all the speed of a retro-style shape, but with the holding power of a modern board
Lil' Rascal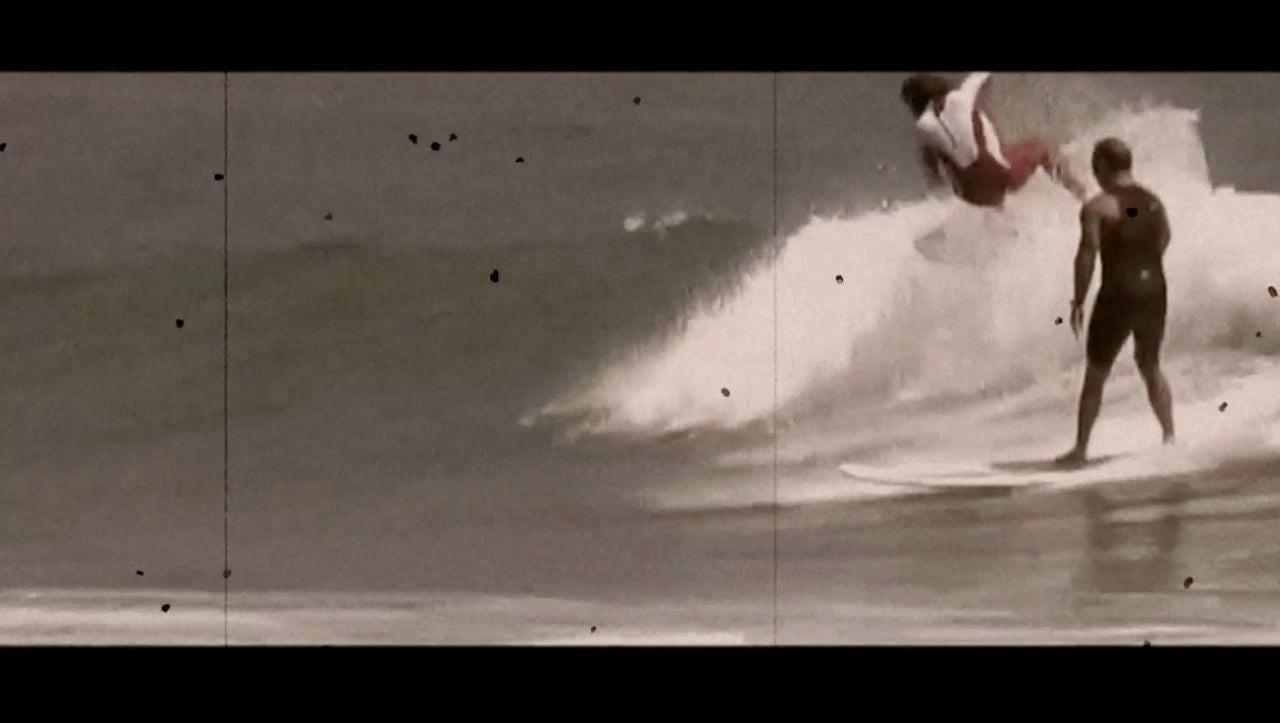 This squatty firebrand has all the speed of a retro-style shape, but with the holding power of a modern board.
The Rascal Goes to Baja
Should be ridden 5" inches shorter and 1" wider than your standard shortboard.
construction options & pricing
Check out the Rascal Movie to watch how the Lil' Rascal will have you flying past the longboarders at your favorite spot.
[raw_html_snippet id="rascal-loop-hype"]
[raw_html_snippet id="rascal-page-mobile-loop"]