For when the waves are getting a bit bigger and punchier than your regular shortboard can handle
Speaking Step-Ups & Guns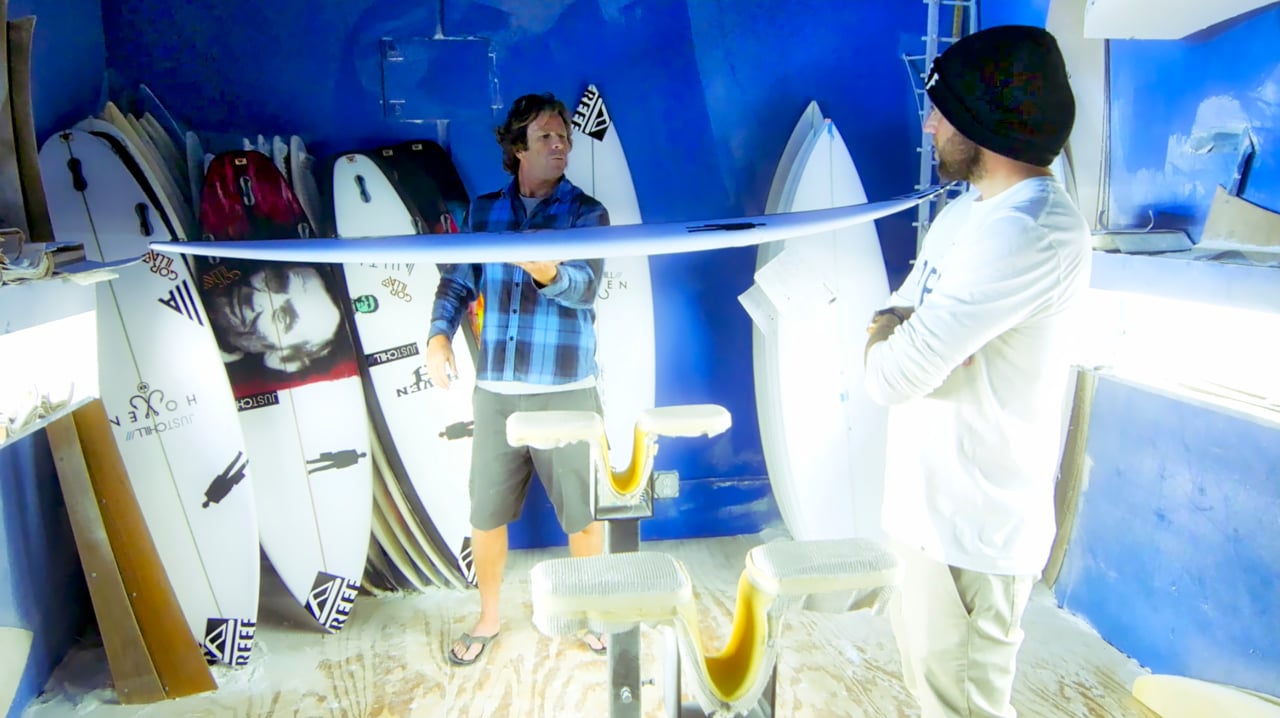 'Tis the season for step-ups & guns.Todd & Nick discuss the ingredients brewed into an El Niño rich year of waves o'plenty, and the defined crafts tuned to enjoy every bit of power that's been on tap.
petermendia.rockypoint-stafford-tinypng-crop
Pete Mendia. photo: Stafford
pete-hayes
…just a workin' class guy – Peter Hayes – gets a sick pit on his Proctor6'4" x 18 1/2" x 2 1/4" Ante Up. -photo: Josh Househam
Peter Mendia: Boards for the Journey
Peter Mendia: Boards for the Journey
Heading to good waves? There's still nothing like the responsiveness of a high performance shortboard when conditions call for it. Pete is 6'1"/195lb and rides a 6'1" x 19 1/4" x 2 5/8" 32L Superabound, G4-71 HD, and Shalomic Intervention.
Jarrah Tutton
Jarrah Tutton. photo: Timo
Jarrah, West Oz 'Blue Collar Barrels'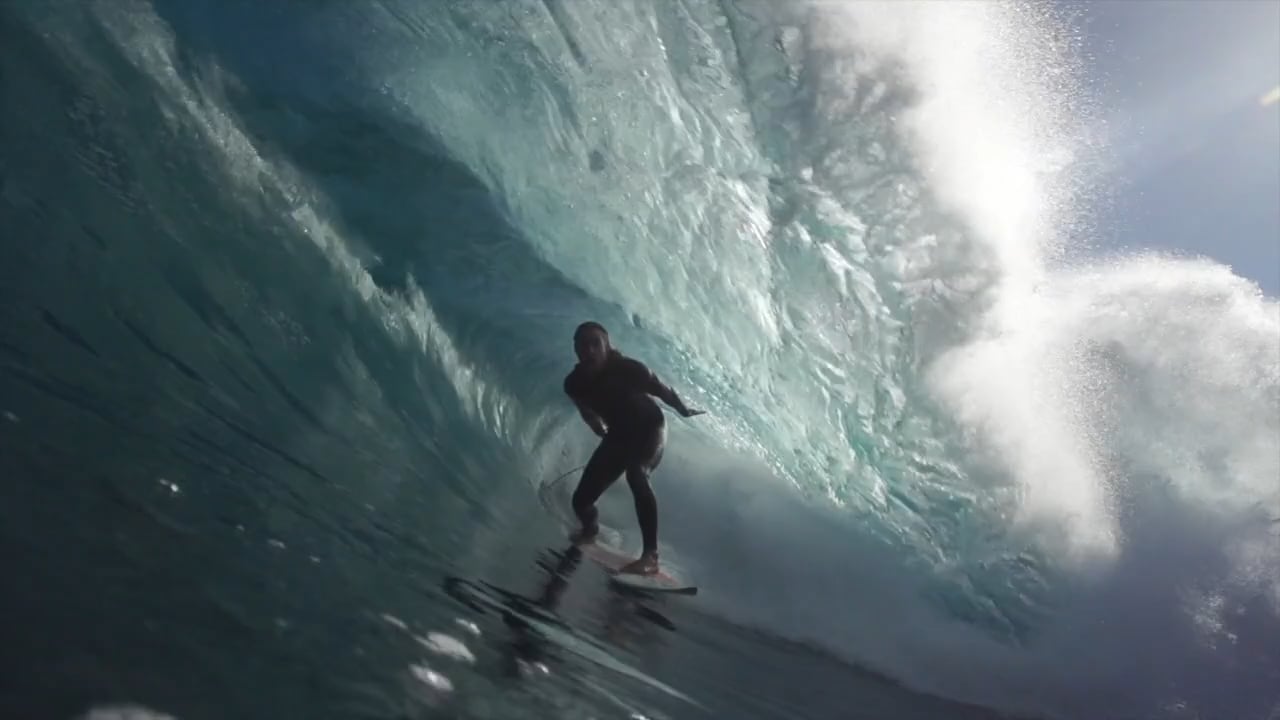 Going on a trip of a lifetime to get some dream waves? ... then get equipped with an 'Ante-Up'.Jarrah Tutton demonstrates. Tom Jennings documents.
JP
Jay Phillips. photo: Swilly
Mendia Ante-Up Miller hype seq
ante-up-2019-bottom-orange-fcsii
in conditions where you might normally require a 6'3" - 6'4" step-up, you would ride this; 4-6" inches shorter
construction options & pricing
Mendia Ante-Up Turn