responsive, drivey, rail-holding, controlled-releasing, buckets-to-the-sky, fin-wafting, don't-gotta-think-too-hard fun craft
Slide
Slide
Got to meet up with @jakes_strength and crew to try out some new blades. Tune up, tune in and drop hammers out of the sky was the theme of the day. We tested out the #Velocimonsta2030 v.3 and v.4 with some adjustments to the apex point in the fulcrum of the rocker, a smoothed out entry curve and concaves starting in the nose and accelerating through the fin…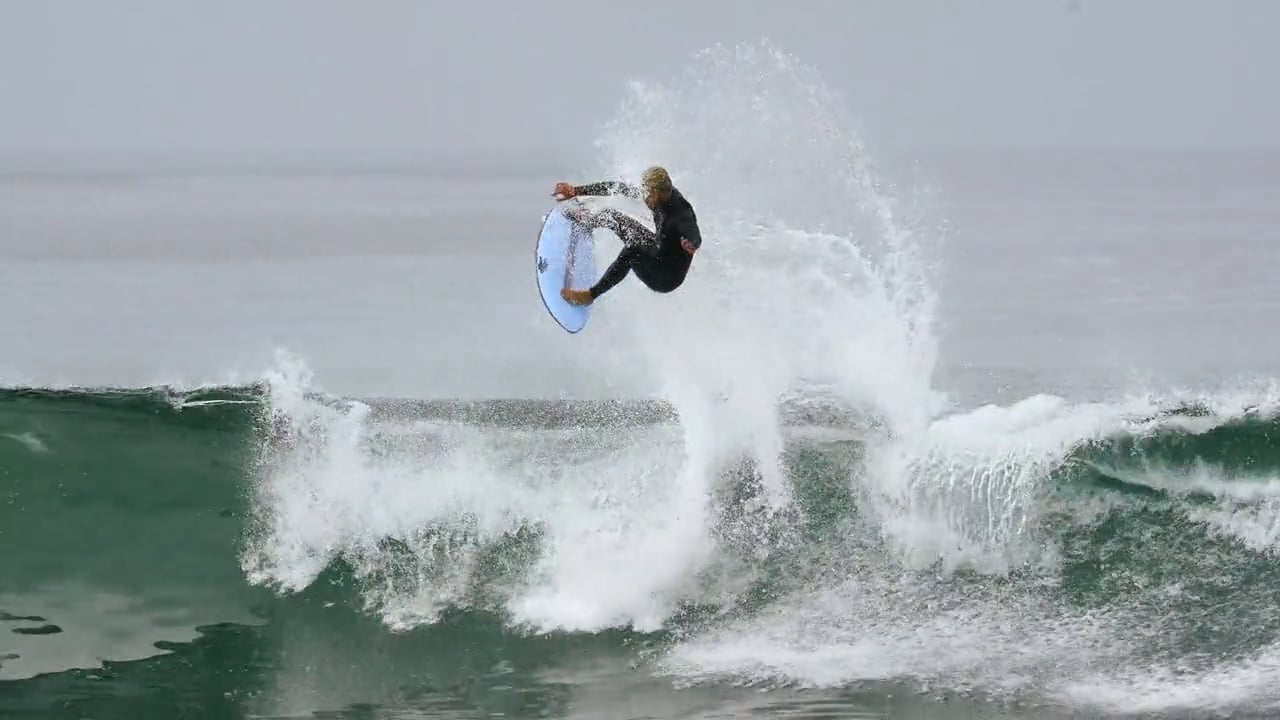 with full barrel duals inset running the full length of the rail line. The day was a success…and a lot of fun; out in the elements free to live and move and have our being outside the algorithm. –filmed by @swellshotz (Jake Davis 6'2″/195lb)
Procco 20/30 Shaper Breakdown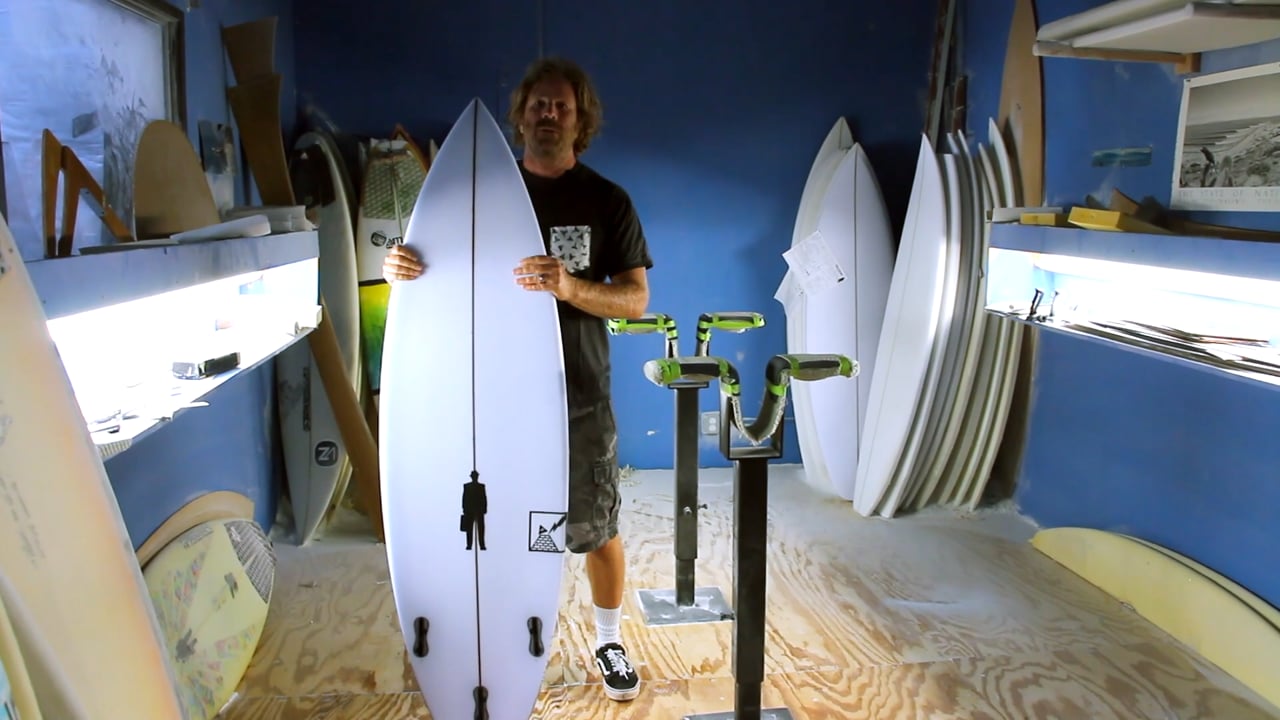 PERFECT PARTNERS, THE PROCCO 20/30 SHORTBOARD AND VELCIMONSTA 20/30 (A STEP-DOWN MONSTA VERSION OF THE 20/30):
shaper-wood-floor-2030-falcon
RIDE DA MONSTA 3-4 INCHES SHORTER AND 1/2" WIDER THAN YOUR STANDARD GOOD WAVES SHORTBOARD
construction options & pricing
jake-davis-air2-with-turns
jake-davis-air2-with-turns
Got to meet up with @jakes_strength and crew to try out some new blades. Tune up, tune in and drop hammers out of the sky was the theme of the day.
We tested out the #Velocimonsta2030 v.3 and v.4 with some adjustments to the apex point in the fulcrum of the rocker, a smoothed out entry curve and concaves starting in the nose and accelerating through the fin…with full barrel duals inset running the full length of the rail line. The day was a success…and a lot of fun; out in the elements free to live and move and have our being outside the algorithm.
🎥 @swellshotz (Jake Davis 6'2″/195lb)
Jake Davis & his gunmetal grey Velocimonsta
jake_velocimonsta_turn_air
jake_velocimonsta_turn_air
Perfect Partners, the Procco 20/30 shortboard and Velcimonsta 20/30 (A step-down Monsta version of the 20/30)

:

My best high performance shortboard to date … a synthesis of everything I've learned over 30 years, an alternative to a robotic slave future.

It's a design that helps you cover more territory, with more drive, and stay on rail longer. Yet, is surgical lightning, whippy responsive in the hook. It also has turbulence smoothing properties that make the wash ball feel like a stable mabel positron.
"Board went good🔥🔥🔥🙏 ….
I got a bunch of clips on the other boards too. Gotta dig through them.
—Sheldon 5'7″/140
5'6″ x 18 1/4″ x 2 3/16″ 23L #velocimonsta2030