extreme reverse vee hydrodynamica of the future
Slide
Falcon 2 & Falcon 3, a versatile groveler and performance shortboard 2-pack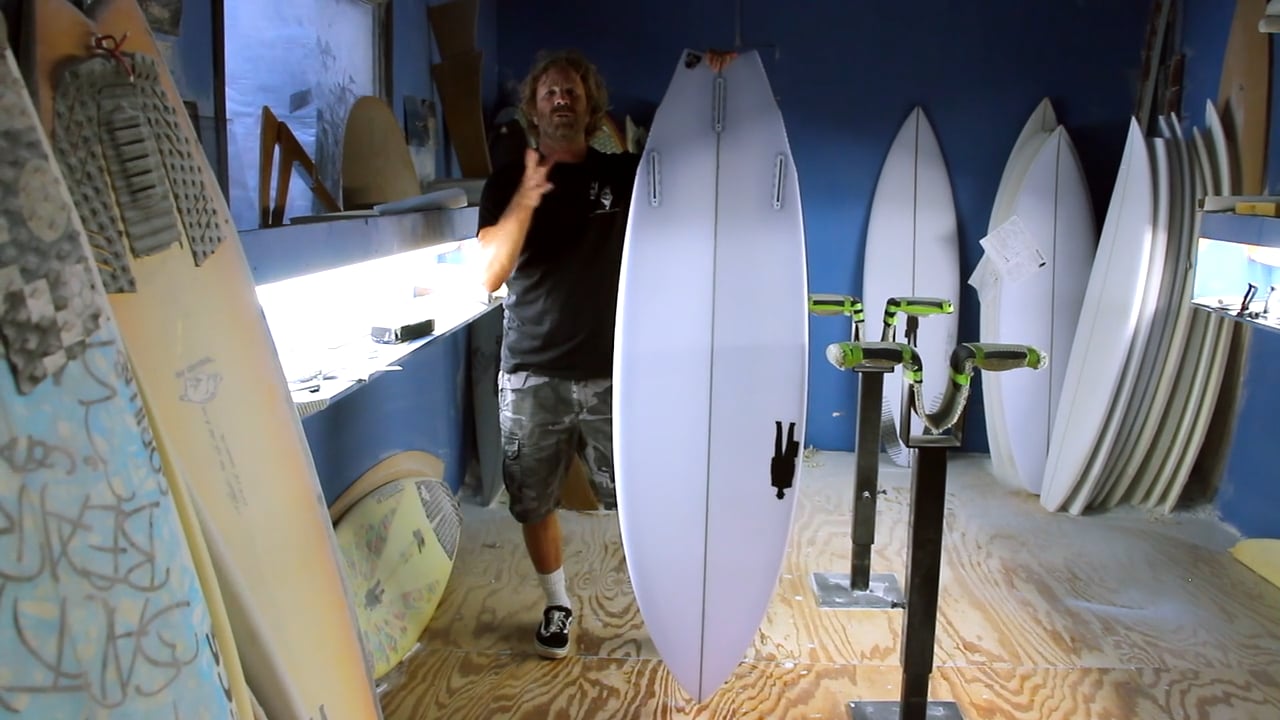 jean paul Falcon v2 surfboard
peter mendia Falcon v2 surfboard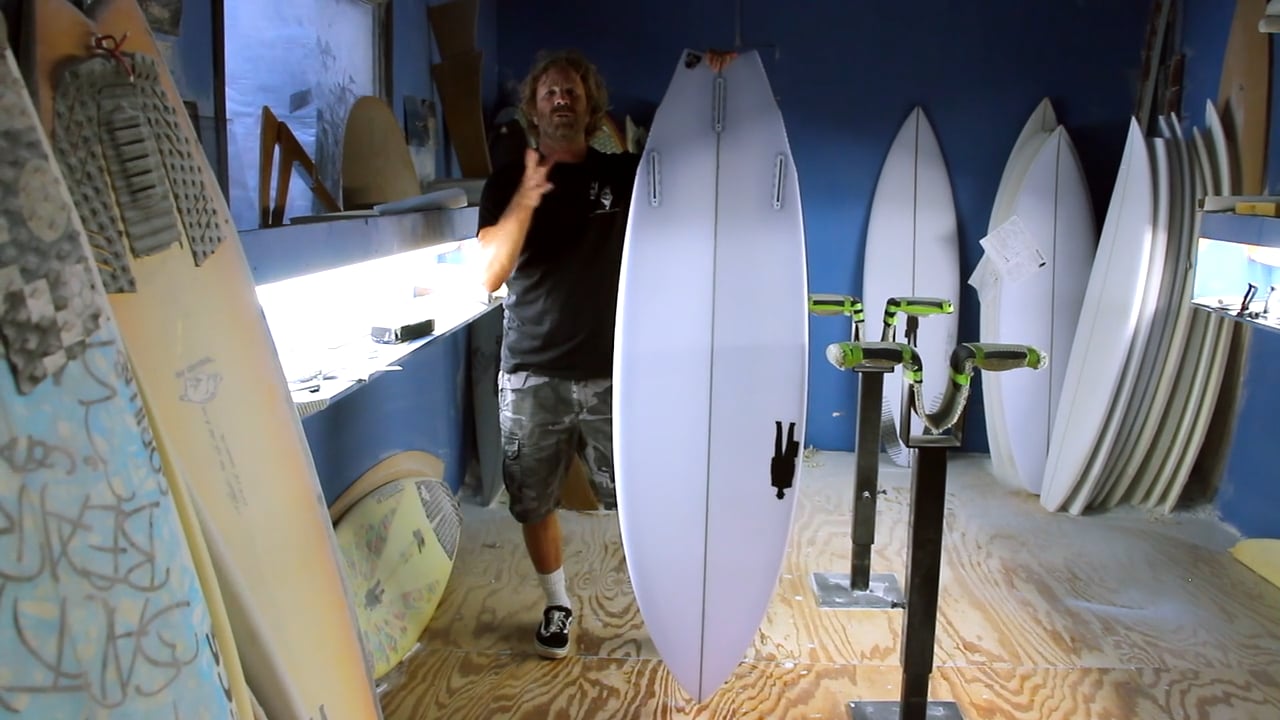 Ride Da Monsta 3-4 inches shorter and 1/2" wider than your standard good waves shortboard
construction options & pricing
Stoked surfer reports >> this just in from T-Street: "Todd, that board is stupid fast! Thank you so much again... Here's clips from this morning. I'll come up again soon." - Jake from San Clemente @jakes_strength 6'0" x 19 1/2" x 2 11/16" 33L #Falcon2surfboard the extreme reverse vee hydrodynamica of the future. Jake is 23yrs old, 6'2", 190lbs.

In the new episode of "Time Travelers vs. the Transhumanists":
We explore a design that came from the future and allows for constant on-rail speed that will hold an arc six feet further out (and still accelerate speed without having to double pump bottom turns) than any other modern vehicle of modular saltwater transversence.  
Wait till you see what the future holds. It's gonna blow yer mind…we can't begin to imagine what it would look like if a title contender steps foot upon one of these firey chariots…but if they never do, it might be even radder…to see the working class suddenly achieving world class form. Special thanks to Alpha and Omega for this new technology. We are choosing to go with natural anti-gravity principle energy form for its proven green footprint, but stay tuned as we may be exploring the realms of fast space and it's cliche cousin cold fusion now known as direct energy… for future models (as long as the new energy can be a proven clean energy source).  Once the corrupt paradigms and structures are brought to justice, a new form of flourishing can emerge 🙂
[instagram-feed type=user user=proctor_surfboards includewords="#falconV2surfboard" nummobile=3]