engineered specifically for bigger guys and / or power surfers
MonstaChief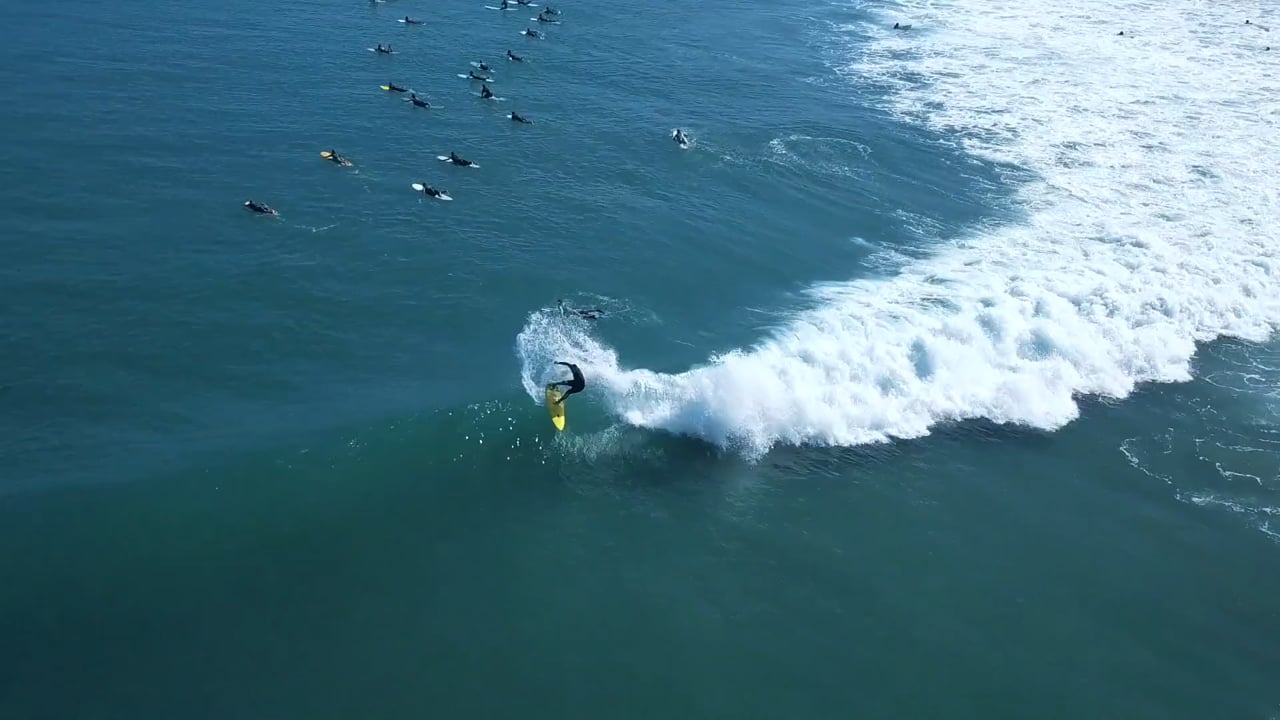 mc-flatdeck-downrail-beaknose-1200
Monstachief with an 80's flat deck with down angled rails and #jetstreamsurfboard caves and sluicebox inset doubles adding nitrous boosters and grip to a big guy ripper. Carbon reinforced tail for a'stompin' ...and a subtle little beak nose for style points.
allen-sarlo-ben-tomson-1200
6'5" x 22" x 3 1/8" 52L for Allen. Allen is 60/230lb. photo: Ben Tomson
MonstaChief shortboard for large humans who wanna throw buckets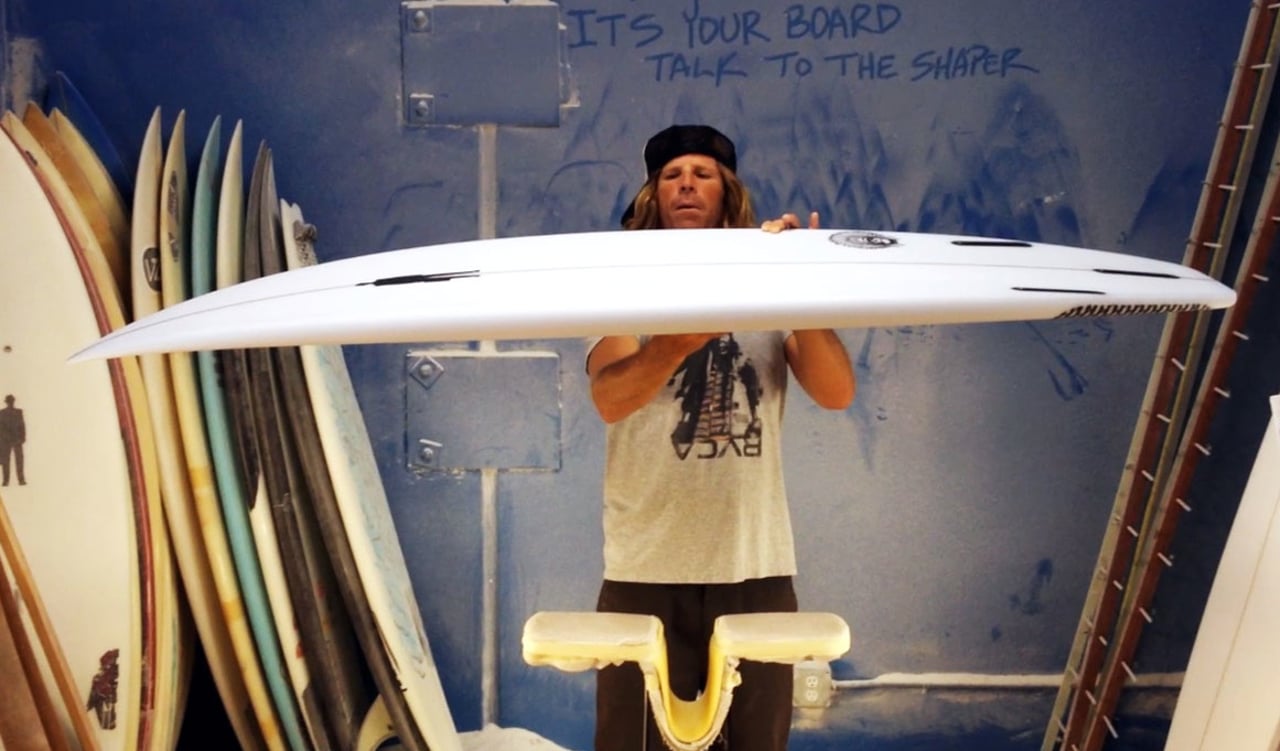 Todd tells the MonstaChief story
allen-sarlo-mc-pier-surfer-slice
At 62, still shooting the pier, for over 40 years. As seen on @surfer_magazine photo: @seawolfcollective
mc_yellow_lamroom2-1200
in process in the lam room
troy-haley-mc-70-hollywood-Steve-Bissell
All the guys on their little boards couldn't make the drop haha - still lovin' my 6'6 step up when it gets a couple feet overhead! Troy
sarlo-monstachief-1000
Our brother Allen, lip blast to buckets on the 6'4" x 21 1/2" x 3 1/8" 47L MonstaChief HD
MonstaChief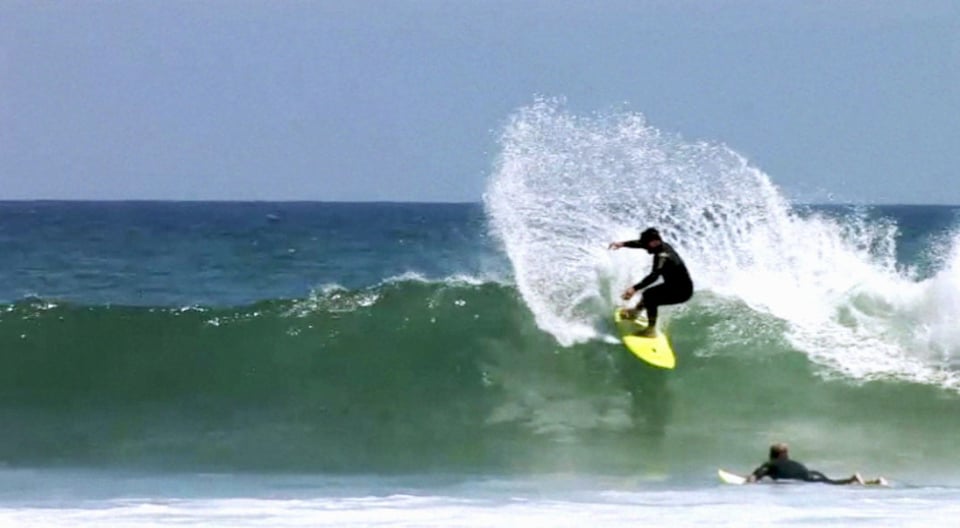 MonstaChief buckets to tha beach. Allen snags one all the way through on his new 6'5" x 22" x 3 1/8" 50L MonstaChief. Allen is 60 yrs frothing, 230lbs.
lance-morcos-monstachief66thumb2-1200
"Just wanted to send you a pic from the Mentawais at Scarecrows. MonstaChief living up to it's name." Lance 230 lb | 6'6" x 21 3/4" x 3 1/8" 47L MonstaChief thumbtail
luis-rodriguez-monstachief2
Luis making the transition to short boarding in Panama on his 7'6" x 21 1/2" x 3 1/8" 52.8L
ben-gibson-guns-hall-1000
Monsta 360 Monsta 360 Don't go longer to have the edge on the rest of the line-up….go stouter….THICK IS THE NEW THIN!!
construction options & pricing
MONSTACHIEF step-up/gun

:

 

Are you a large human that wants to unleash buckets of biblical proportions in pumping well overhead conditions? A goliath who wants to step inside a mansized cave of folkloric dimensions. Well, then get some foam under ya and git out there and live. Leviathan dimensions for the giants of the tribe doing battle on a larger than life scale.
allen MonstaChief step-up Jbay
allen MonstaChief step-up Jbay
Allen, 65 yrs young in JBay on his 7'0" x 21 1/2" x 3 1/4" MonstaChief step-up
The uniqely refined rocker and distinct concaves of the MonstaChief allows it to catch everything super easy (other people in the lineup actually get a bit disgusted with how many waves people are able to catch on this board), and the heavy concave under the front foot combined with a flatter area in the rocker between the feet provides a one of a kind performance that allows for incredible speed off the front foot, but with powerful turns that hold through when you jam on the tail to rail it through. I have been doing a version of this board with a slightly more pulled in tail actually lately quite a lot from people requesting just that….and the feedback is very good for quicker turning. I'm pretty much sticking to the wider tails for surfers wanting plenty of planing area mostly at mushier waves spots.
"Gut that fish" – the all new modern retroactive Quad Fang uses progressive rocker & deep heavy concaves for a board that gets up on plane, and holds a rail through full-speed carves like none before it. This one comes in at a gargantuan yet fetching 6'6″ x 23 1/2″ x 3 3/8″ 60.5L MonstaFish. I've literally gutted the belly of the beast so she has more efficient water flow, making her speedy as all get out with no lack of fast-twitch muscle fiber rail response. Go on, and manhandle the baby. Other features include 80s style flat deck to pack on the liters combined with sloped, downrails and hard edges to knife your corners at zip-stitch top velocity. Nose features a subtle beaky buzzard.
This board combines a modernized, sleeked up retro fish outline with a progressive rocker and one-of-a-kind freaky hull contours. Glide or gouge, float or carve, crouch low with five on the nose, or stand tall and arch the back.
This error message is only visible to WordPress admins
Error: Connected account for the user americansurfboardfactory does not have permission to use this feed type.